Continuing to set Quality Standards for over 70 years...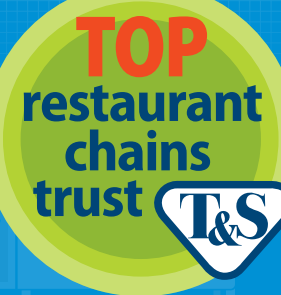 T&S Brass and Bronze Works is among the first commercial plumbing manufacturers to be registered by DQS to ISO 9001:2015 certification, the most stringent certification received by a corporation. Castings are heavier commercial grade for quality and durability you can see and feel. Every product is inspected, not just a random sampling with the quality you can count on.
T&S Brass and Bronze Works will provide high quality solutions to the food service, plumbing, and institutional markets while providing exceptional customer service and striving to continuously improve the effectiveness of the Quality Management System.