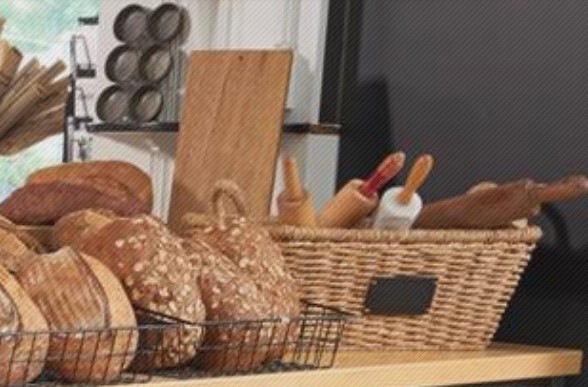 Oliver Packaging & Equipment Company is a Grand Rapids, Michigan based company that has been developing and manufacturing innovative solutions for diverse markets since 1890.
A history of diversity, flexibility and passion for innovation remains a hallmark today.
Oliver Packaging & Equipment Company has a long and evolved history in equipment manufacturing and innovative packaging solutions. Originally started as a wood working equipment company, this expertise with blades set the stage for the introduction of the first bread slicer in 1932. By 1944, a line of wrapping and labeling equipment complimented the bread slicers, launching Oliver into packaging system solutions.
Restaurants-Retail Groceries-Retail Bakeries