Norbec is a North American leader in manufacturing both prefabricated walk-in coolers & freezers and doors as well as architectural insulated metal panels for building envelopes. They are committed to achieving sustainable growth by being a trusted partner and providing innovative solutions focused on our customers' needs.

Why work with Norbec?
High quality products that meet all requirements while adapting to dimensional constraints

A variety of options & accessories to maximize the value of any project

Refrigeration systems

Delivery and installation

Technical support

After-sales service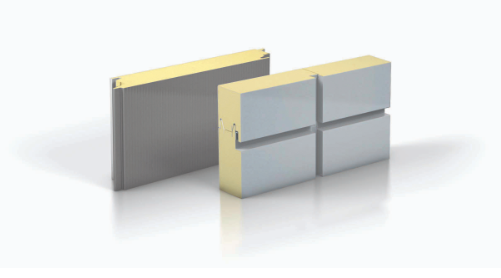 Custom made solutions are offered using a variety of products for all types of project requirements.

Insulated Metal Panels

Custom built coolers and freezers

Specific temperature needs (ex. Dry-aging rooms)
Sliding doors

Hinged doors

Display glass doors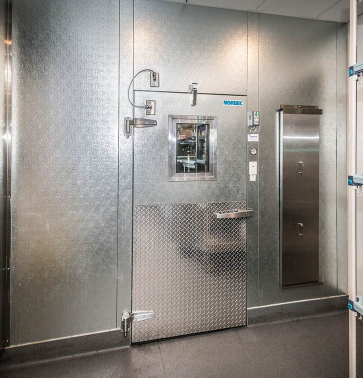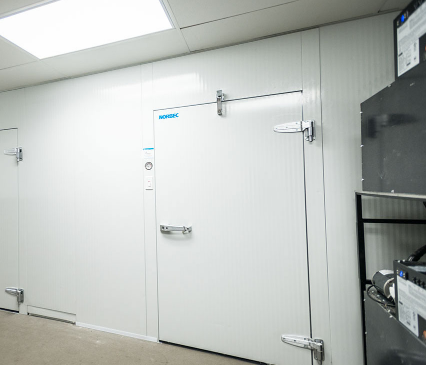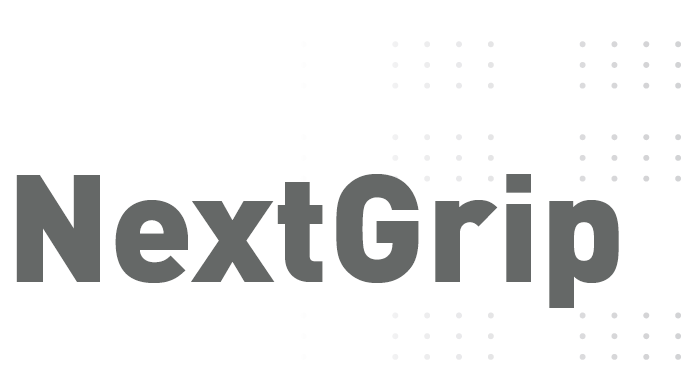 NextGrip, a new slip resistant floor model. A non-slip embossed pattern evenly spread in rectangles, which can be applied to most Norbec floor materials. This in-house developed motif consists of four rows and three columns evenly distributed to ensure that the number of extrusions in contact with an object or the sole of a shoe is increased. The coefficient of static friction formula, which is μs=Ff/M, is the ratio measured between the strength of friction of the floor and the normal resultant of the shoe sole. The one producing the highest averageamongst all the tests would prove to be the floor type that provides the most secure working environment where pedestrian traffic is highly present.