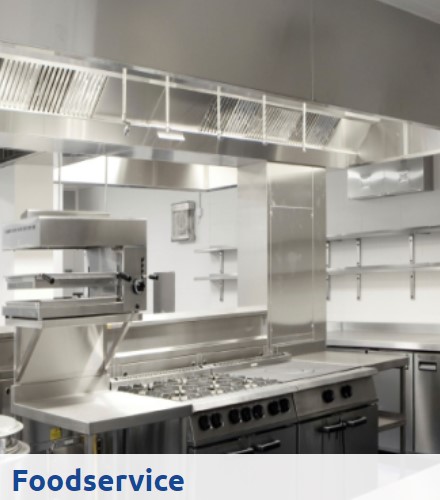 When it comes to water heating products, no one comes close to matching the expertise and innovation of Hubbell Electric Heater Co.
Hubbell water heaters and water heating systems are trusted all over the world by engineers, mechanical contractors, building owners, specifiers, architects, and more. Whatever the application, fuel source, or industry, Hubbell can provide a solution to your water heating needs
.

​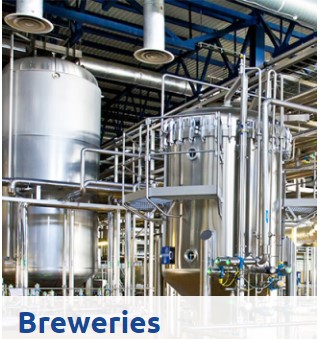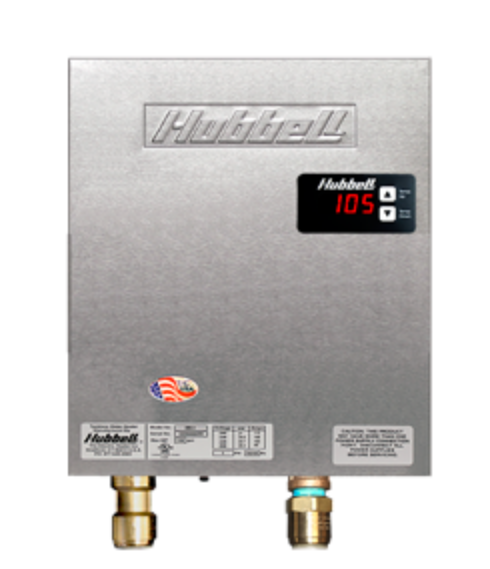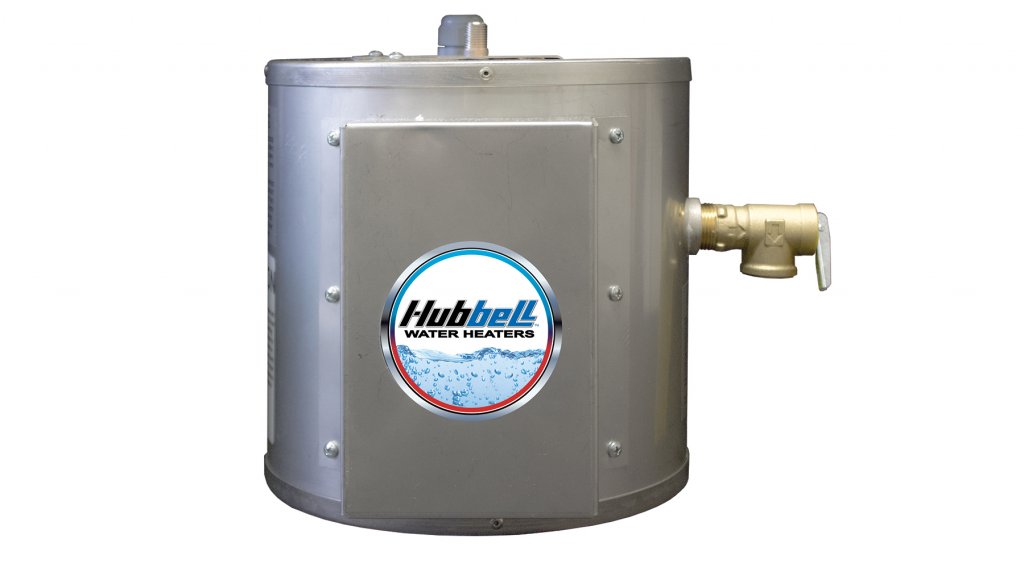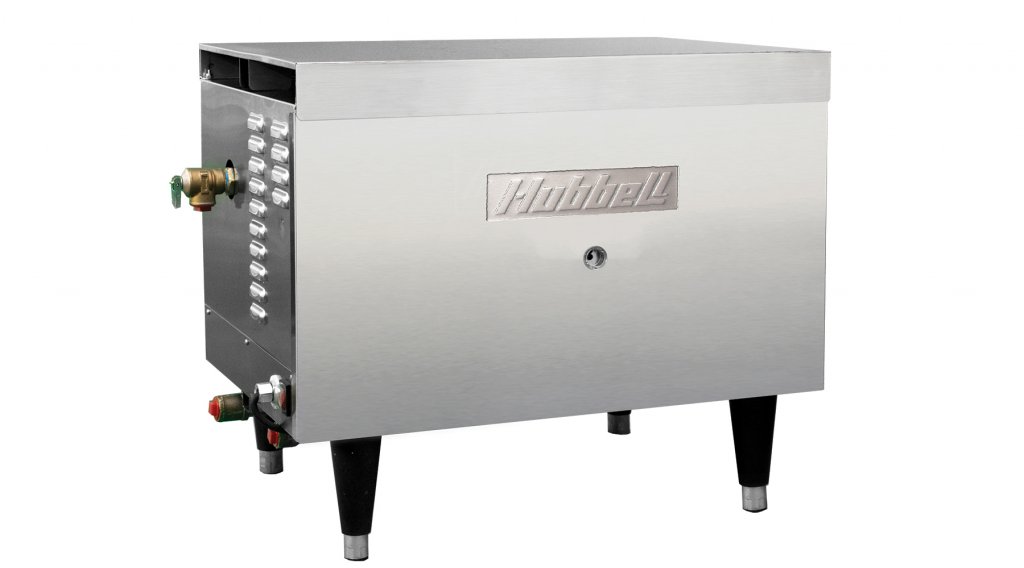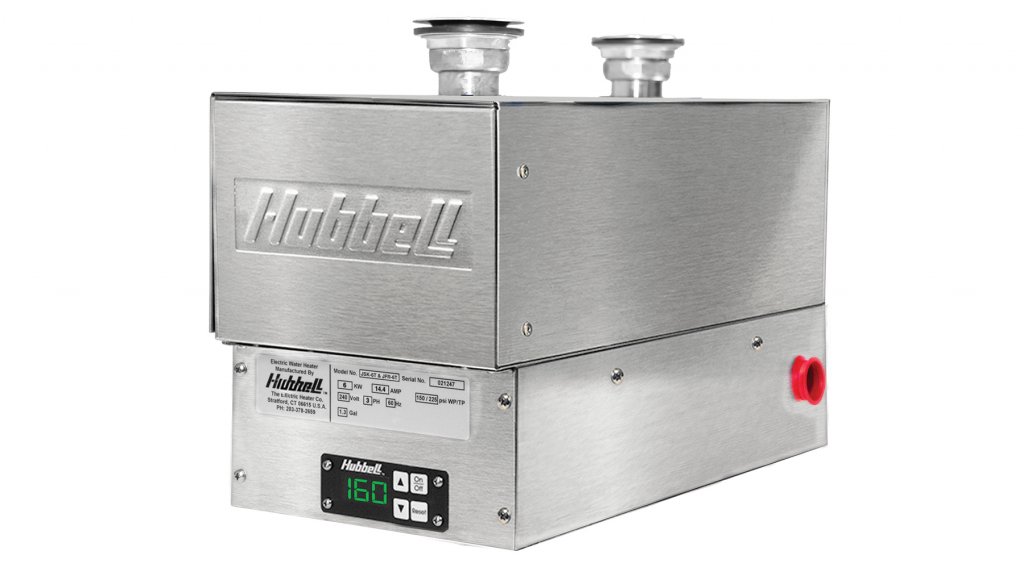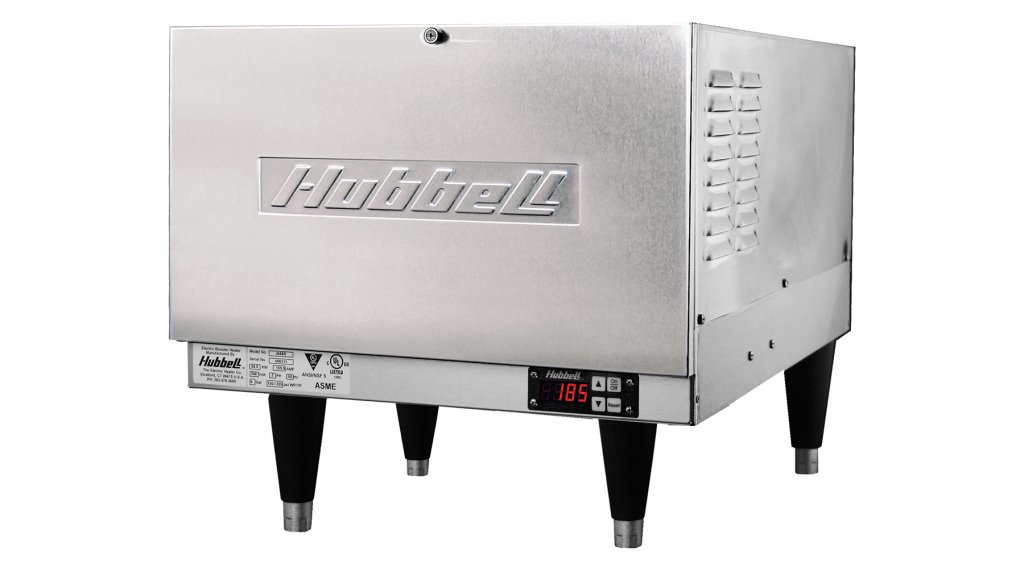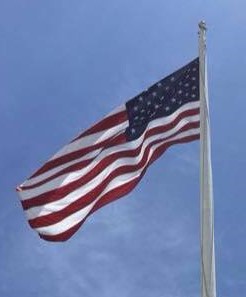 Engineered and manufactured in the U.S., Hubbell products are built with only the highest quality materials and technologies including Hydrastone cement, stainless steel, and digital controls. Our products are manufactured in ISO 9001 certified facilities, to current industry standards: cULus, ASME, ASHRAE, ANSI/NSF5, USCG, ABS, DNV, ASME, NR13 and MIL. With dependability, long life, and trouble-free service design, Hubbell water heaters add value to every installation.