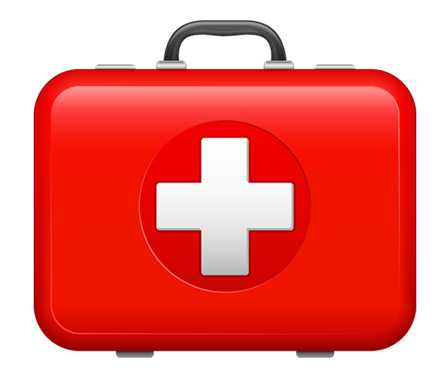 We, at Allied Technologies Food Equipment, hope that you are staying safe by practicing social distancing and using minimum standards for hand washing and sanitizing. We consider our business essential and have kept our business open by operating remotely when required and allowing only one person in office at a time for file gathering, printing, shipping and receiving and delivering. As Stay at Home orders are put in place, continued or lifted, we continue to concentrate on the safety of our employees and clients, We are taking this pandemic very seriously and listed below are steps we are taking to keep our employees safe during this time.
-We have closed our office to walk up outside visitors and allow appointment only vistors.
-All our office employees are provided PPE such as hand sanitizer, face masks and face guards.
-Employees and guests are required to wash their hands when entering the building.
-Daily temperature tests are conducted upon arrival for work.
-Weekly Symptom checks are conduted to ensure limited exposure.
-Employees are requested to practice social distancing while in the office avoiding gathering in groups in common areas. Additionally, we have requested that they continue to practice minimum social distancing while away way from work to limit exposure.
-The office is sanitized on a daily basis.
We would like to say THANK YOU to all First Responders, Healthcare Workers, Front Line Workers and all those that have continued to be out in the public providing for all of us.