Take your meal service and food prep to the next level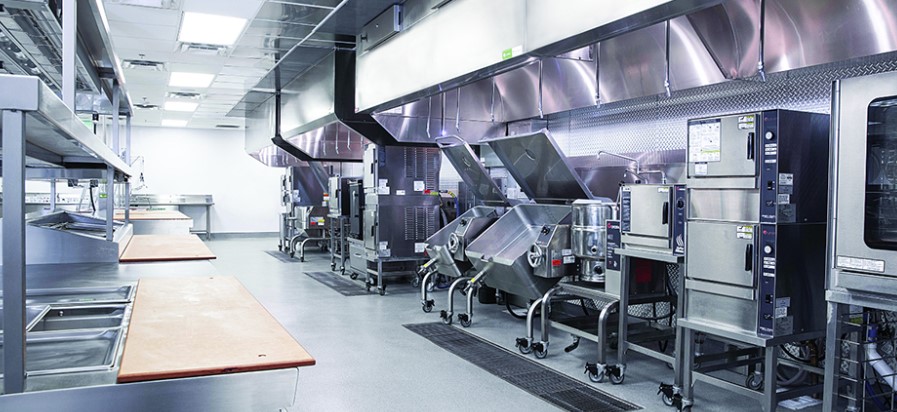 Unified Brands A La Cart Meal Delivery Systems have introduced specialized meal delivery solutions to numerous settings including colleges, K-12 school foodservice programs, health care institutions, restaurants, hospitality applications, and more. It transforms the way hot and cold food is delivered.
The lineup of advanced tray line assembly systems and food delivery carts works in concert with an array of Unified Brands products, offering a unique combination of efficiency and functionality that truly revolutionizes meal delivery. The seamless performance of À la Cart's professional-grade commercial kitchen cart systems can help foodservice operations save significant time and money — but the benefits go far beyond the bottom line.